CD/Vinyl Cover Art
tags: graphic design, logo design, branding, identity, typography, illustrator, photoshop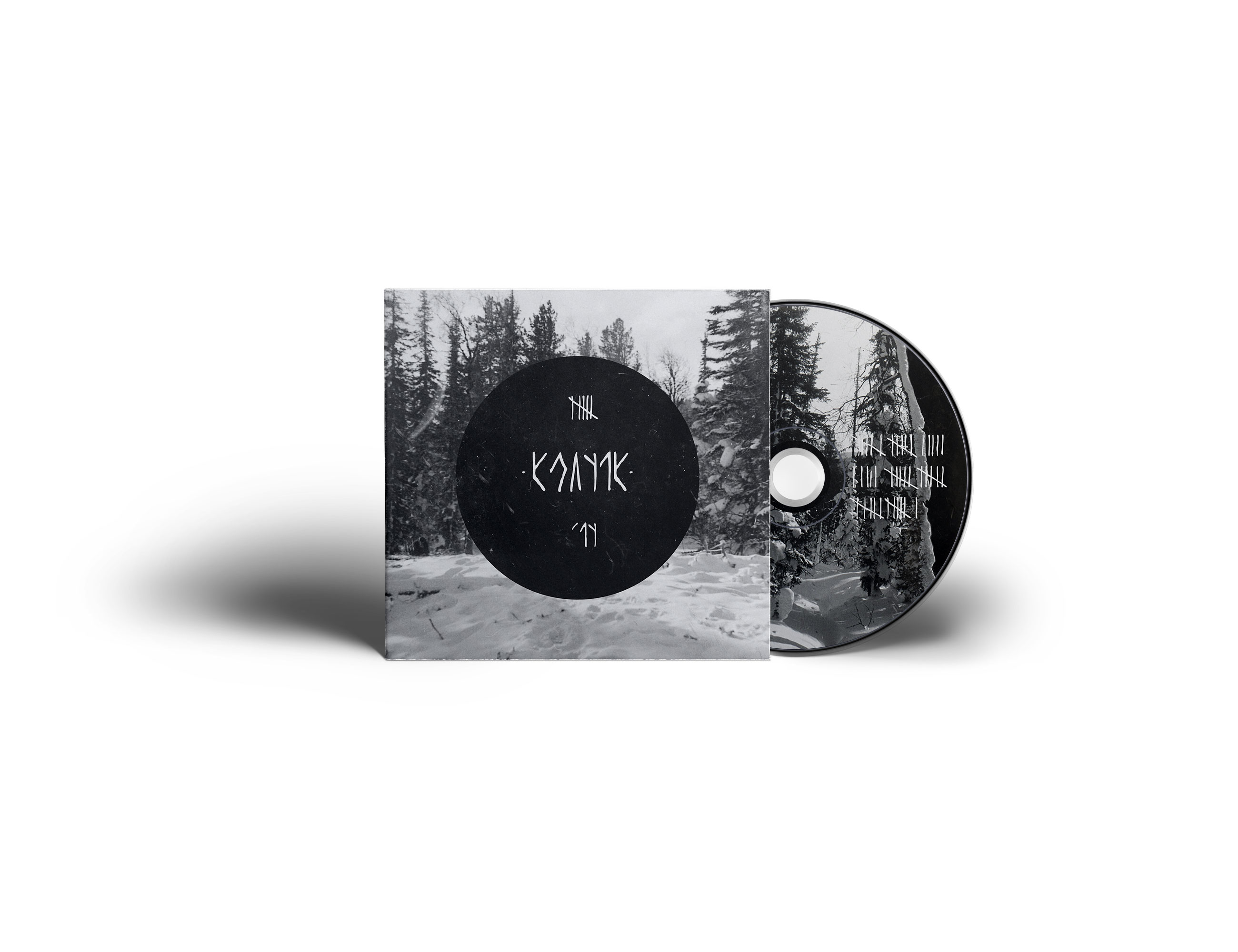 Kolchak is the band based in St. Petersburg. To write their album they went to the small city in the east-north of Russia called Komsomolsk-on-Amur. That place is literally in the middle of nowhere. Only snow, forest and winter around. They were living there in a small cabin for a couple of months to get inspired. I decided to take that concept as an idea for the cover art when they asked me to make one. The music is totally fits this idea and the place.
I was searching for a font which complements to the concept. I've chosen runic geometric font which is more fits to the nature and doesn't have too much perfection. To give picture bit more modern look I added some geometry to the photos and applied couple of post filter effects. Also, I decided to cut out some letter parts to make typography more unique and mysterious.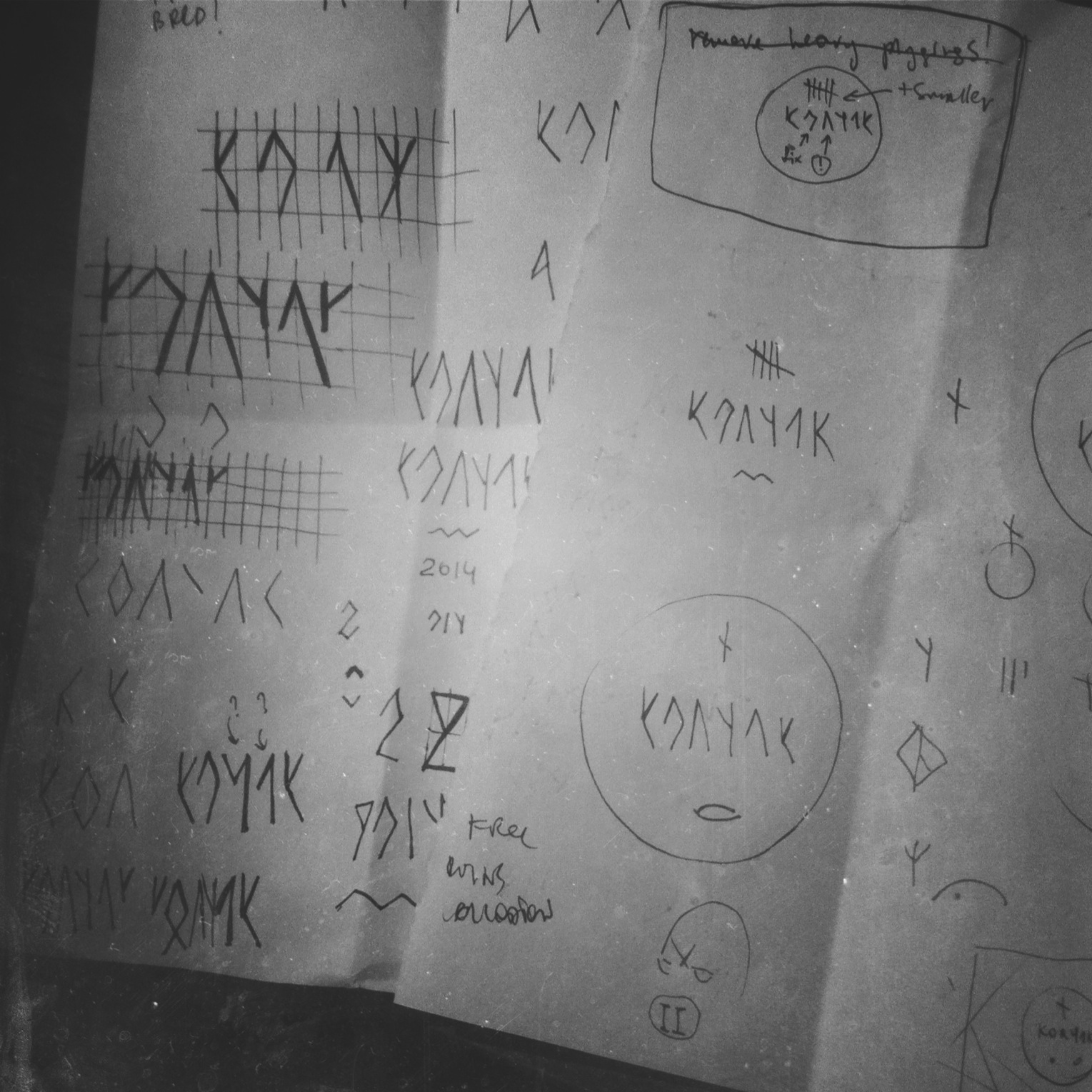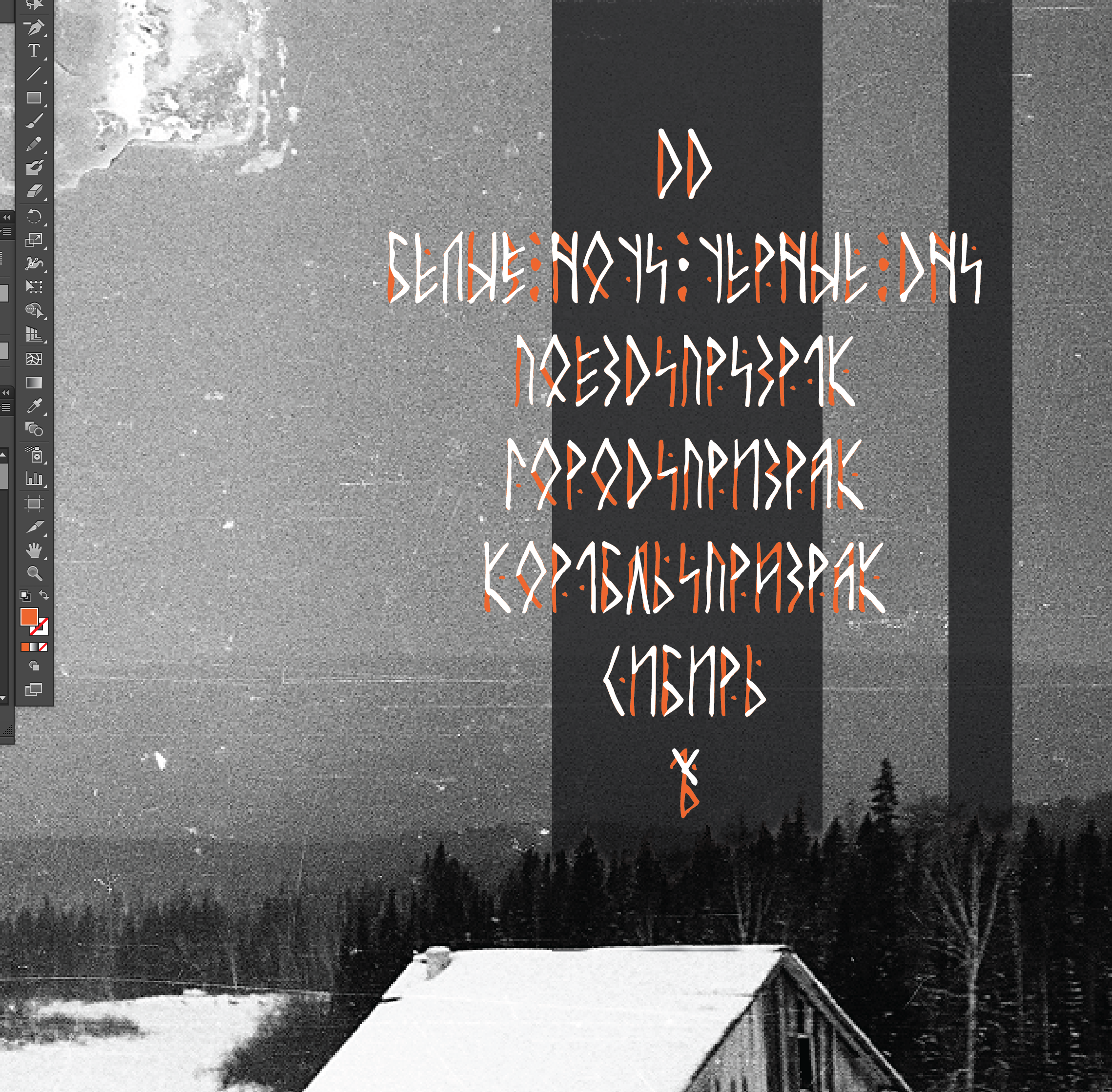 I ended up with 4 pictures for the digipack cd and vinyl cover art.